Valeo Cryo Open This Saturday!!
Valeo Cryo Open May 3nd and May 31st this month from 10 am to 2 pm.
Exclusively for this month only Today (Friday the 2nd) and Tomorrow (Saturday the 3rd) – We are doing "Bring a Friend" day.  You will each get your cryo session for only $20!  That's a 2 for 1 great way to unlock your body's healing potential.  This special works for current members too!
Heal your Body Naturally with Valeo Cryo.
This week the overwhelming benefit has been improved sleep quality with clients stating that they have fallen asleep faster, have woke up in the same position they went to sleep in, and felt super awake in the morning.
The runner up reported benefit of the week was increased energy and focus.
If you have not experienced the benefits of Valeo Cryo this weekend is a great opportunity.  Kyle or Marissa will be available tonight until 8pm and tomorrow from 10 am to 2 pm.
For more info check out www.valeocryo.com.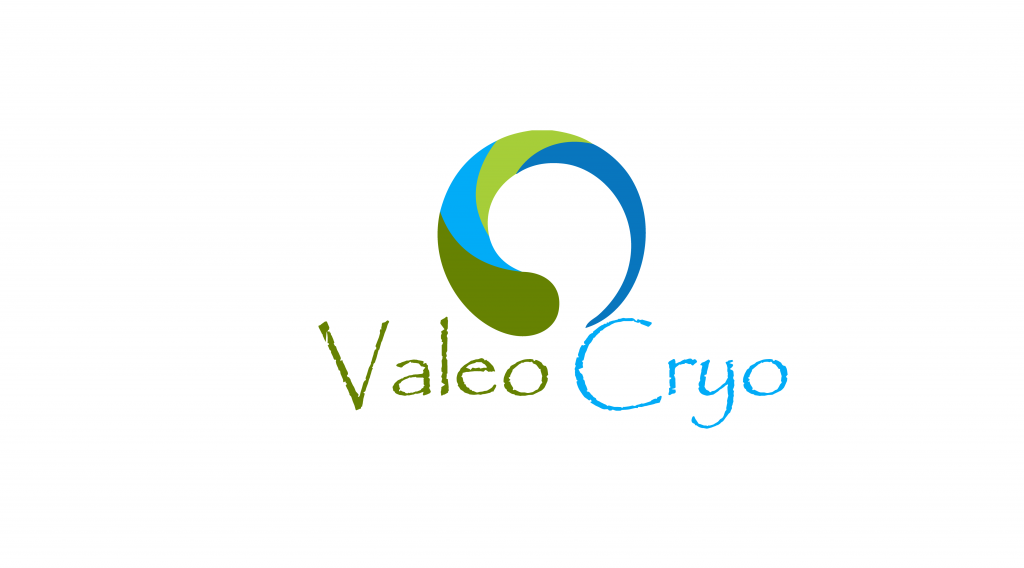 Valeo Cryo
1235 Clear Lake City Blvd, Suite F
Houston, TX 77062
281-402-1208