Happy Father's Day 2015 to Houston Area Dad's
| | |
| --- | --- |
| My new favorite daily task these last 8 years has been being a Dad to our little girl Anna-Marie.  This time has been amazing.  We have had a lot of fun teaching, learning, playing, and loving this little girl.  I strive everyday to be the best dad I can.  In being the best DAD's we can, occasionally we find ourselves doing activities we might not have done in a while or learning new activities or sports (such as ice skating).  We are looking to give back during Father's Day 2015.  Read on… | Paul & Anna-Marie ice skating in Washington DC. 2015 |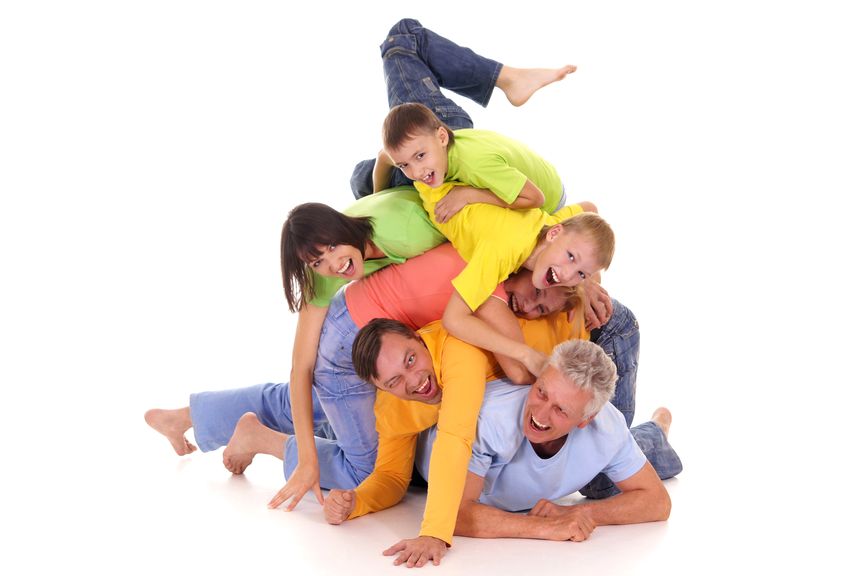 Sometimes we may be or feel like a jungle gym!
To help all us Father's stay healthy and be our best!    
Do you have any, and we mean any Pain, Injury, or Weakness that is affecting your daily hobbies, work, or play with the kids!
Visit us for an initial evaluation for Physical Therapy or Fitness Services and receive a FREE 30-Minute Massage!
Call us Today at 281-488-5877 to schedule.