Donate Shoes for Team Nola
WE WANT YOUR SHOES!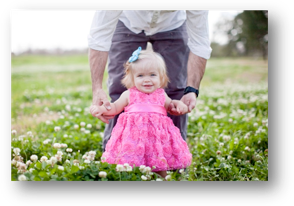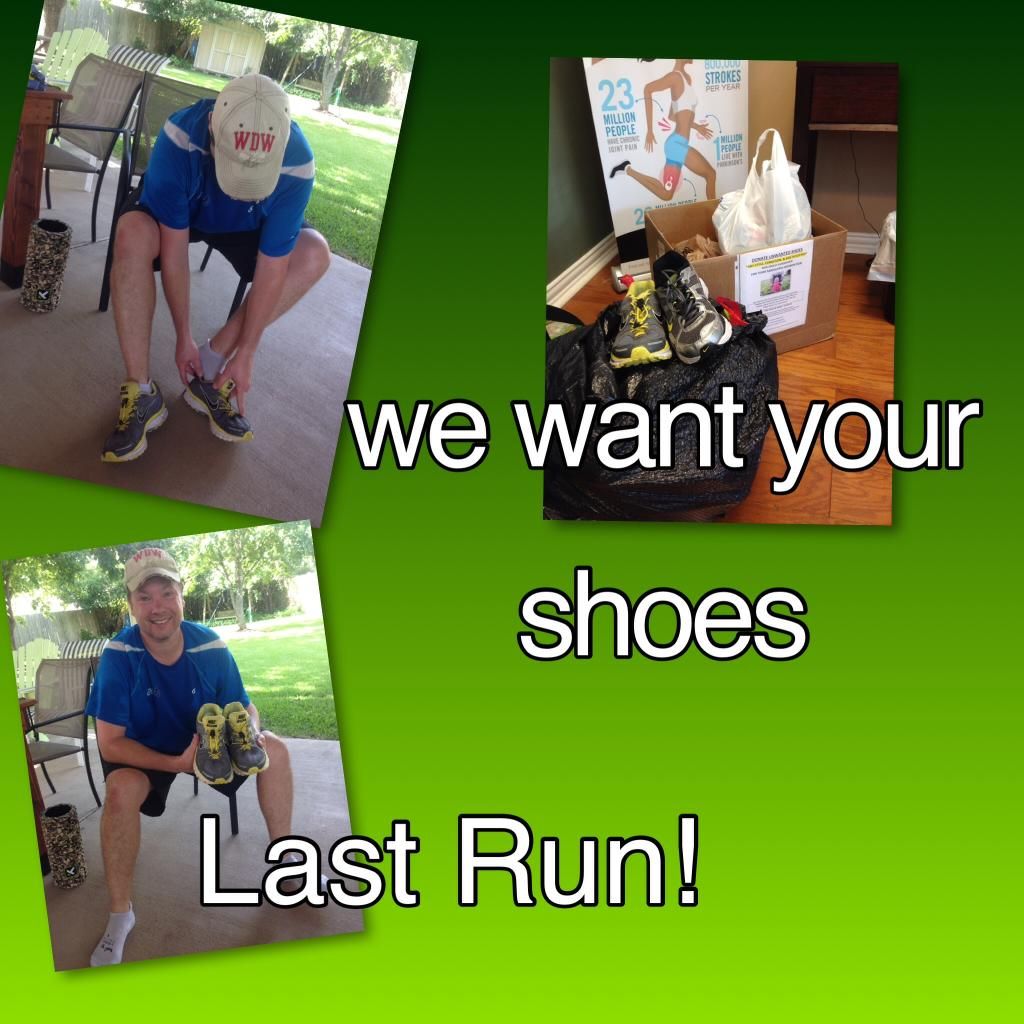 Nola has the most severe form of Sanfilippo Syndrome, a rare terminal disease.
 "Imagine your unwanted shoes making a huge difference in funding medical research and clinical trials.  They can!  Please donate, for a great cause."
**ANY STYLE AND CONDITION OF SHOES ARE ACCEPTED!
Drop off locations:
Valeo Physical Therapy Office (Clear Lake City Blvd, Suite F, 77062)
What is Sanfilippo Syndrome?
Sanfilippo syndrome is a genetic error of metabolism. It is a mucopolysaccharidoses, an MPS disorder, MPSlll. Mucopolysaccharides are long chains of sugar molecules, which are used in building connective tissues. When the body is finished using these molecules, it breaks them down, with enzymes, and disposes of them. Children with Sanfilippo syndrome are missing or are deficient in the enzyme to break down the molecules. Instead, the body stores these molecules in the cells. This storage causes progressive damage.
The syndrome causes significant neurological symptoms, including severe intellectual disability. IQs may be below 50. Most persons with Sanfilippo syndrome live into their teenage years. Some patients live longer, while others with severe forms die at an earlier age.
Possible Complications
Blindness
Inability to care for self
Intellectual disability
Nerve damage that slowly gets worse and eventually requires wheelchair use
Seizures
Cure
There is no cure however; the first gene therapy clinical trial is set for December 2014. Only 15 children will be chosen. Help them and all the ones who will follow.
****For additional information see: See: www.teamsanfilippo.org