Valeo Ideal Weight Loss Seminar
The method includes four phases in the Ideal Protein Weight Loss Protocol.  During all four phases you will receive one-on-one coaching, teaching you how your body gains weight and what you should be eating in order to maintain a balanced weight.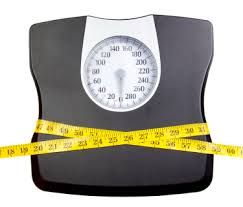 To learn more join us at our FREE education seminar on August 13th starting at 7pm.
Free body composition Analysis testing!  Special pricing on start up kit for attending this event!
Seating is limited so reserve your spot today!  Family and friends are welcome just tell us how many.
Limited Seating, Reserve Yours Today!
Click here to sign up or call Michelle or Aubrey at 281-402-1208